A Proven Partner in Government Cloud and Security Solutions
From our headquarters in Columbia, Maryland, IT-CNP delivers an advanced and independent secure cloud infrastructure to the U.S. Government and its supporting contractors. Practical and value-driven solutions from our team of cloud, security, and IT specialists enable us to address the most challenging and mission-critical system requirements.


Navigate the path to cloud adoption.


Accelerate operations and innovations.


Secure and monitor the network.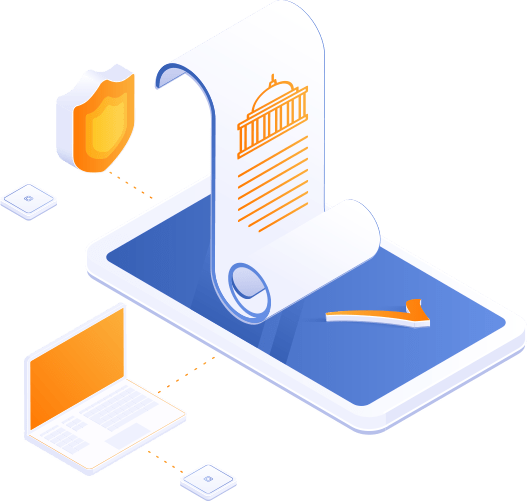 We Support Federal, State and Local Government Customers
A record of service, contract performance, and specialized expertise makes IT-CNP the go-to provider of comprehensive cloud hosting, security, information technology, and support services for the Government. We utilize a robust set of policies, procedures, forms, and manuals to manage even the most demanding control structures. Through our hosting division, GovDataHosting.com, we serve the rigorous high availability and reliability needs demanded of our nation's most critical data and infrastructure.
IT-CNP's formal control structures have been carefully developed and thoroughly vetted to integrate smoothly with NIST standards, ensuring consistency and compliance with all the requirements entailed in applicable NIST publications, especially SP 800-34 Rev. 1, SP 800-53 Rev.3/4, and SP 800-137.
Certifications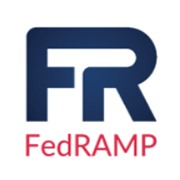 FedRAMP High Impact JAB Certification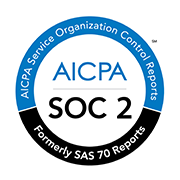 AICPA SOC 2 Certification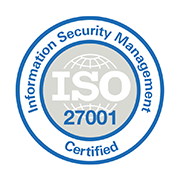 ISO/IEC 27001:2013 Information Security Management System
ISO/IEC 20000-1:2018 Information Technology Service Management System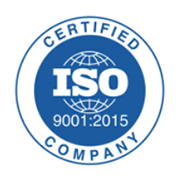 ISO 9001:2015 Quality Management System
Gains in Productivity, Streamlined Operations, and Enhanced Services
That's how we help our clients propel their missions forward. After an objective analysis and forward-thinking strategy, we implement modern, complex, and secure technology solutions that are built for the challenges of tomorrow. At every stage of the process – design, implementation, and ongoing support – we're here with industry-leading dedication and expertise.
Our Strength is Our Team
We work closely with our customers to clearly define project expectations (including objectives, timelines, tollgates, milestones, and deliverables), and then establish clear indicators for how success, performance, and completion will be measured. This is only possible with a world-class team.
Our cloud, migration, network, and security professionals have years of solid technical experience that enables them to understand your unique system, rapidly address a situation, and provide the support you need to advance your mission. We thoroughly screen applicants and their credentials to grow our team with only the most seasoned professionals from diversified backgrounds and abilities. That enables us to deliver on our promise: 100% customer satisfaction guarantee.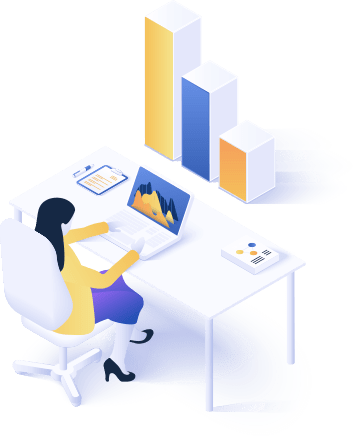 Platinum Level Support for All Customers Because We Care
Our record of expertise and proven capabilities are backed by an unbeatable 100% availability and performance guarantee. This satisfaction guarantee is available to all customers, regardless of their system size or budget. We care about our customers and their mission success, and are proud to be guided by these core values:

Commitment to the job and assurance that it gets done right

Positive, helpful, and professional attitude in all we do

Structured in our approach, yet flexible to accommodate evolving requirements

Driven by organization and compliance
Pick up the phone.
Accelerate to the cloud, innovate rapidly, and secure your data with IT-CNP.