IT-CNP's Cloud Center of Excellence
Your Path to Secure and Compliant AWS Cloud Services
Our comprehensive solution combines the power of AWS cloud services with robust security compliance and technical management services to meet the unique needs of government agencies and contractors. IT-CNP will help you confidently embrace the cloud while ensuring the highest levels of security and compliance.
Optimize, Secure, and Expedite Your AWS Cloud Deployments
Amazon Web Services (AWS) offers compute, storage, network, machine learning, and serverless database products that can be used as building blocks to host and run your applications or workloads. With a multitude of server-based and serverless offerings, architecting the right AWS solution in accordance with Well-Architected framework, FedRAMP/NIST SP 800-53 and Zero Trust standards can be extremely challenging and costly.
That's why IT-CNP offers a seamless integration of our industry-leading security compliance services with the secure and scalable infrastructure of AWS cloud services. Our team of experts will guide you through the entire compliance process, from assessment to authorization, ensuring your systems meet the rigorous standards set forth by NIST, FedRAMP, and other regulatory bodies.
Fully Managed Cloud Infrastructure
As a certified Amazon Web Services (AWS) Public Sector Partner, IT-CNP empowers federal agencies and government contractors to expedite their cloud implementations at a lower cost by leveraging an experienced and dedicated team of AWS certified experts who work with clients to design and implement highly secure, compliant and cost-efficient cloud systems to support a wide spectrum of agency-specific missions and security requirements.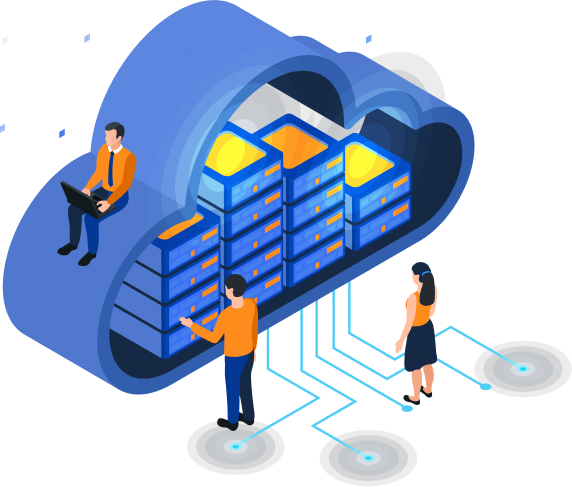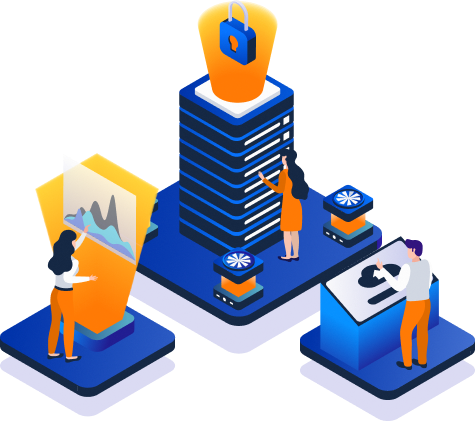 Full Spectrum of AWS Services
With AWS, you'll benefit from a wide range of services, including serverless compute power, storage, databases, machine learning, and more. Whether you need to rapidly scale your applications, store and analyze vast amounts of data, or leverage AI capabilities, we got you covered. IT-CNP ensures that all AWS services are implemented in a secure and compliant manner, giving you peace of mind while you focus on driving innovation and achieving your mission objectives.
Ensure Your Data Security
Heightened data security protection is paramount in the government sector. With IT-CNP you can rest assured that your sensitive data is always protected. We implement industry best practices, including encryption, access controls, and network segmentation, to safeguard your sensitive, confidential, CUI and ePHI data from unauthorized access. Our continuous monitoring and proactive threat detection ensure that potential vulnerabilities are identified and addressed promptly, maintaining the integrity and confidentiality of your data.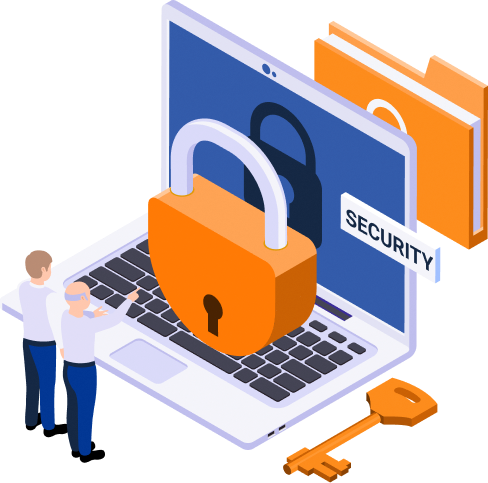 Migrate With A Track Record Of Success
Migrating your existing applications and data to the cloud can seem like a daunting task. IT-CNP provides comprehensive migration support, helping you seamlessly plan and transition applications to the AWS cloud infrastructure. Our Cloud Center of Excellence team of experts will work closely with your stakeholders to assess your requirements, design a tailored migration strategy, and execute the migration with minimal disruption to your operations. With IT-CNP, your migration to AWS is smooth, efficient, and secure. With AWS Certified Solutions Architects working with AWS cloud technologies, IT-CNP offers clients an in-depth expertise and experience in the implementation, support, management, and integration of AWS solutions to obtain an agency Authorization To Operate (ATO).
Simplify Your AWS GovCloud Journey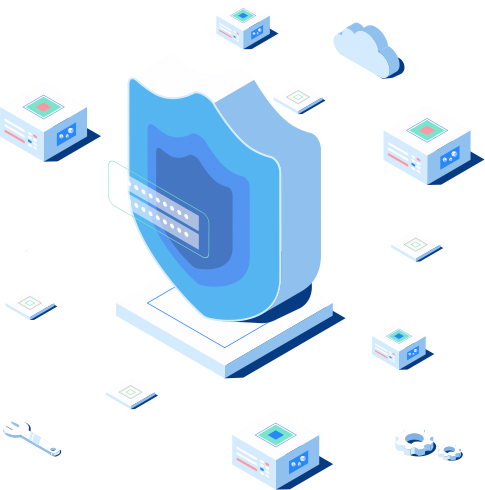 AWS Managed Services
As an AWS Public Sector partner, we deliver a range of managed service offerings, such as:
Migration Planning
Application management
Application Performance Monitoring
Infrastructure as a Service (IaaS) Management
Management of the Technical Stack
Managed Security Service
Security Documentation and Compliance
Fully Managed Database Service
DevSecOps
SOC Security Event Monitoring
Disaster Recovery Planning
Configuration Management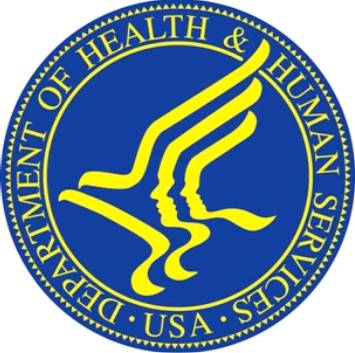 HHS Serverless Website
During the COVID-19 pandemic, U.S. Department of Health and Human Services (HHS) was facing a set of unprecedented challenges delivering health care and human services to its beneficiaries. During this health emergency, HHS was tasked as the lead on the Federal public health and medical response utilizing its personnel, medicine, science and technology.
Every day we consult and help government agencies and government contractors to simplify compliance, enhance security, and unlock the full potential of AWS for their organization. Don't let security compliance complexities hold you back from obtaining an ATO while leveraging AWS GovCloud services. Schedule a consultation with our experts today to learn how we can transform your cloud strategy and drive success in the government sector.