Rapidly deploy, secure and maintain with IT-CNP.
We combine government-focused cloud hosting solutions, advanced cyber security services, and leading information management technologies to accelerate your transition to the cloud. Don't let your agency fall behind - propel your cloud strategy forward.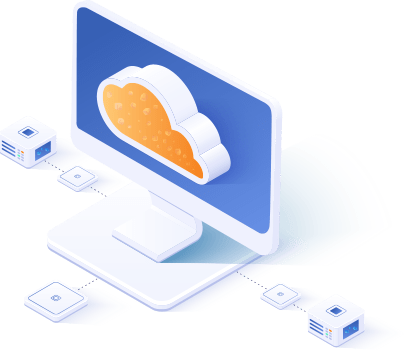 ---
Our simple government-certified cloud service bundles include:


Virtual and network cloud infrastructure for safe and rapid scaling
Lower implementation risk using our fully-managed FISMA/FedRAMP cloud hosting services with a fast-tracked A&A approval path and an ATO guarantee.


Full-spectrum security compliance and continuous monitoring
Cut costs and heighten efficiency with next-generation security solutions that are fully integrated across your suite of cloud services.


Meticulous technical support with robust SLAs
Enjoy the industry's only 100% infrastructure availability Service Level Agreement and 24/7 white glove support from our rigorously trained team.


Comprehensive disaster recovery with flexible RTO/RPO options
Keep systems online and operational, even in the face of your agency's worst-case scenario, with customizable disaster recovery packages.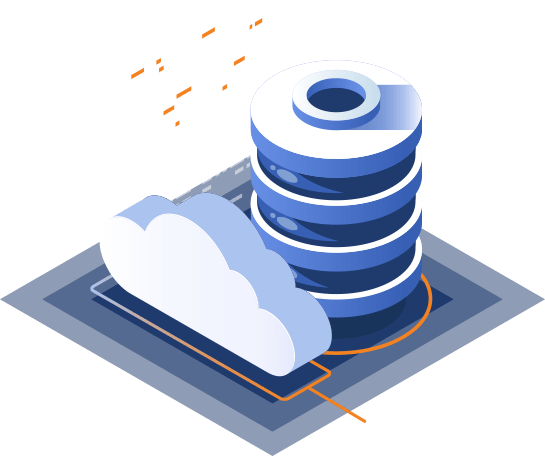 Bundled cloud services result in major cost savings.
Our single-source, integrated and secure government cloud solution empowers agencies and their supporting contractors with:
10%-40% cost savings over other government clouds
Convenient, bundled price models and value savings
Shorter deployment and ATO schedules
Faster support and higher uptime SLAs
Reduced implementation risk
Specialized Government Support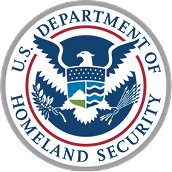 DHS EAGLE II
CONTRACT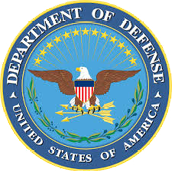 DoD ACCENT
CONTRACT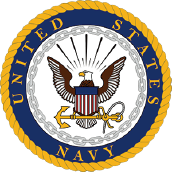 NAVY SEAPORT
CONTRACT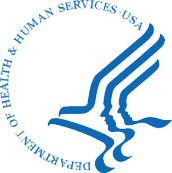 HHS NGITS
CONTRACT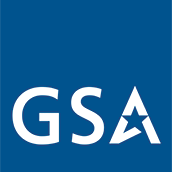 GSA MAS
CONTRACT
Full-Service Cloud Management
U.S. Based Support Team | 100% Infrastructure Availability SLA
IT-CNP offers convenient, all-inclusive fixed price bundles for full-service cloud management and support. With the industry's only 100% infrastructure availability Service Level Agreement (SLA), we ensure all system components are performing optimally under our managed care support: from cloud hosting implementation and deployment, to ongoing maintenance, risk mitigation, disaster recovery, and more.
Boost efficiency and collaboration across the enterprise with Cloud Migration Planning & Adoption
We help you move your entire portfolio of digital assets to the cloud, including your databases, applications, IT resources, and business systems – ensuring that you're operating at optimum capacity. We also help modernize applications and onboard your organization to the new environment.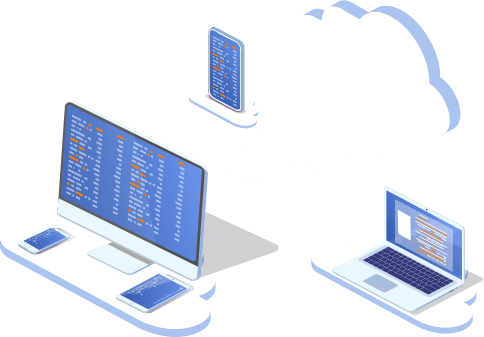 Ready to take your government cloud hosting to the next level?