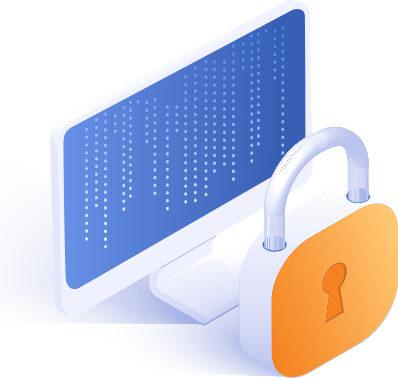 Take command of your cyber security.
With industry-leading Cyber Security-as-a-Service (CSaaS) and a 24/7 Security Operations Center, IT-CNP provides advanced network, endpoint, and application security protection. Our security event monitoring is built for proactive incident and vulnerability detection, tracking, and remediation.
Experience the peace of mind with our 24/7 Security Operations Center
With our round-the-clock Security Operations Center (SOC), IT-CNP helps agencies protect, detect, respond, and recover from security threats to critical government information systems and infrastructure. Whether new vulnerabilities, evolving threats, or changes in the operational environment, we're there with managed government information assurance services – a critical component to maintaining the ATO.

Monitoring and Analysis
Identify and investigate anomalous events through continuous monitoring of data feeds, analytical systems, and sensor platforms, further collected and distilled into detailed briefing reports.

Vulnerability Assessment
Examine security architecture and interrogate systems for vulnerabilities through a sustained, full-time program independent of incident detection, recovery, or reporting activities.
Cyber Intelligence
Analyze intelligence feeds that indicate cyber threats and adversary activities to determine organizational risk and develop mitigations and/or countermeasures to disrupt the threat.

Incident Assessment and Response
Leverage a set of vulnerability assessment, digital media analysis, and malware analysis tools to support high-impact critical incident response efforts, fully coordinated with internal CSIRC and stakeholder teams.

Insider Threat Hunting
Turn in-depth visibility of internal information systems into concise, actionable intelligence to detect, prevent, and respond to threats posed by malicious, negligent, or compromised insiders.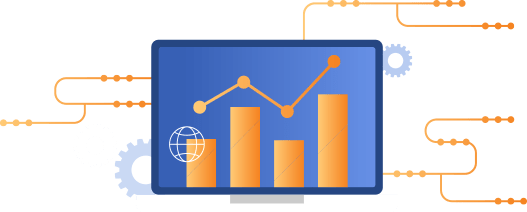 Meet new challenges and continuously improve mission performance.
That's the intention of all government agencies, but to do so requires strict information assurance and compliance management. We help our customers improve their information security posture and reduce cyber security vulnerabilities, so that the mission keeps moving forward – even in the face of growing domestic and foreign threats.
These enterprise-wide cyber security solution components include:
Enterprise Cyber Security Policy Development, Statistical and Analytical Support
Strategic Cyber Security Business and Action Planning
Network Security Monitoring/Analysis and Incident Response
Cyber Security Threat Analysis
Cyber Security Research and Engineering
Security Vulnerability Analysis
Enterprise Cyber Security Infrastructure Support
Cyber Security Technology Assessment and Forensics
Certification & Accreditation (C&A) Policy and Compliance Support
Continuous Independent Validation and Verification (IV&V) Testing of System Security Controls
Continuous Monitoring in Accordance with NIST and FedRAMP Guidance
Identify, contain, eradicate, and recover with Cyber Incident Response & Full-Spectrum Digital Forensics
When a cyberattack happens, IT-CNP is there with a proven methodology to respond and manage the incident, helping limit any potential damages, data loss, or compromise. The objective is to return you to business-as-usual as quickly as possible. This takes a robust approach to investigating the full extent of the incident, while working to safeguard against another such intrusion in the future.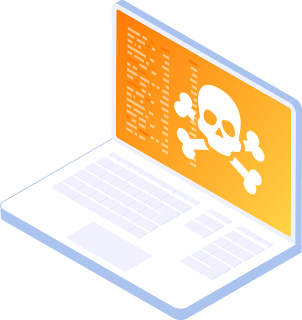 Protect your organization with a comprehensive cyber security plan.