Securing America's Infrastructure
IT-CNP helps Federal, State, and Local Government agencies navigate the path to cloud adoption.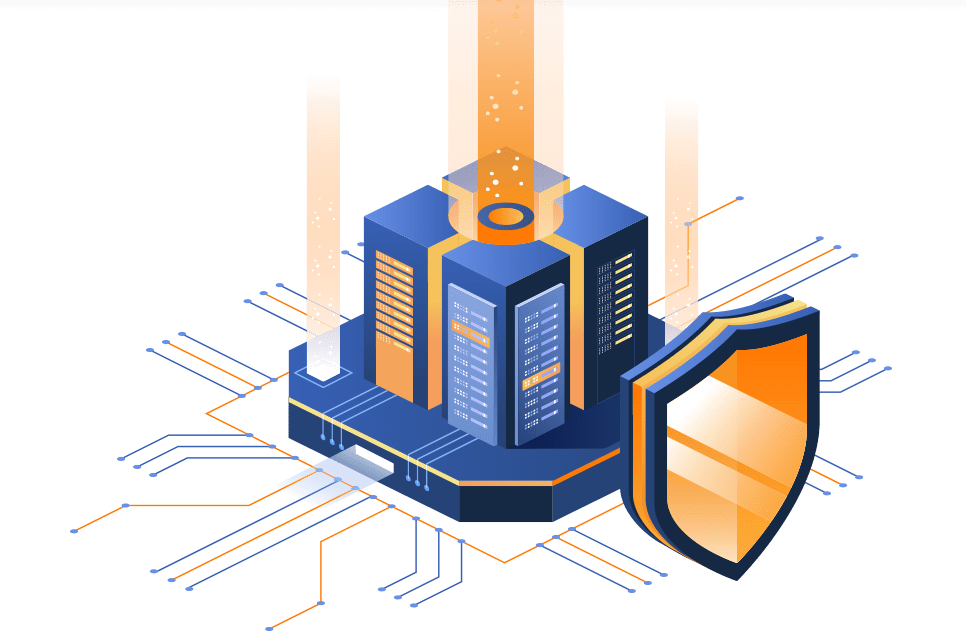 Turn-key technology solutions + round-the-clock support.
IT-CNP is a trusted advisor to the U.S. Government and its supporting contractors, delivering its own independent secure cloud infrastructure, as well as practical and value-driven solutions that address the most challenging mission-critical technology requirements. Our record of expertise and proven capabilities are backed by an unbeatable 100% availability and performance guarantee.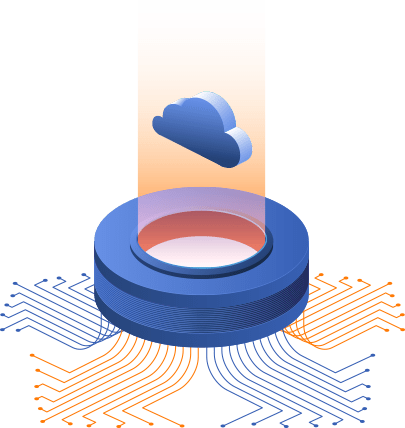 Cloud Hosting
Plan, migrate, rapidly deploy, and manage across Government FISMA multi-tenant and private cloud options. Our cloud platform and full-service bundles are FedRAMP High and SOC-2 certified for swift accreditation and implementation.


Cyber Security
With industry-leading Cyber Security-as-a-Service (CSaaS) and a 24/7 Security Operations Center, IT-CNP provides advanced network, endpoint, and application security protection. Our security event monitoring is built for proactive incident and vulnerability detection, tracking, and remediation.


IT Operations
Reduce costs and increase enterprise efficiency with full-service managed government system IT operations. Our drive towards continuously introducing innovation, efficiency, and improved customer satisfaction is shared among all support team members and is a tenant of IT-CNP corporate goals.
Certifications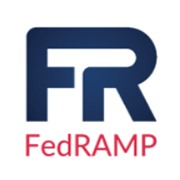 FedRAMP High Impact JAB Certification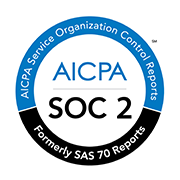 AICPA SOC 2 Certification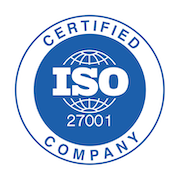 ISO/IEC 27001:2013 Information Security Management System
ISO/IEC 20000-1:2018 Information Technology Service Management System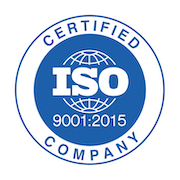 ISO 9001:2015 Quality Management System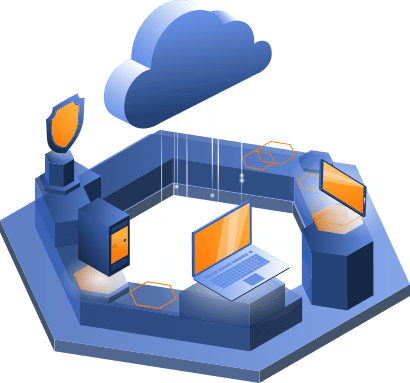 Expert guidance every step of the way.
We provide platinum-level support to all our customers and guarantee total customer satisfaction – regardless of system size or budget.
We're hiring.
Securing America's Infrastructure is our purpose. IT-CNP's team brings decades of diversified expertise to support security-sensitive and mission-critical requirements of the U.S. Government. Can you make us stronger?