Let efficiency drive your bottom line.
Reduce costs and increase enterprise efficiency with full-service managed government system IT operations.
IT-CNP addresses today's demanding information technology infrastructure transformation needs by emphasizing innovation and customer satisfaction in all we do. We streamline and boost productivity across operations, while offering superior and reliable IT infrastructure solutions that focus on a broader holistic service lifecycle.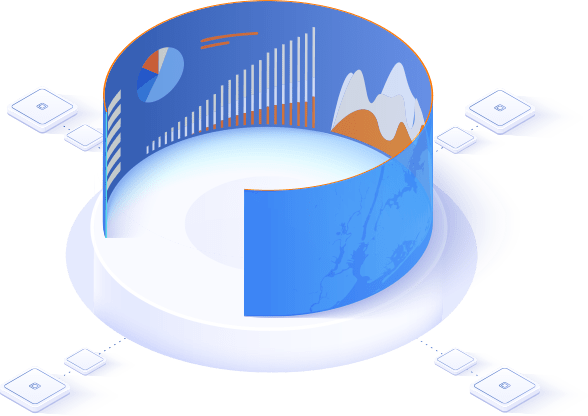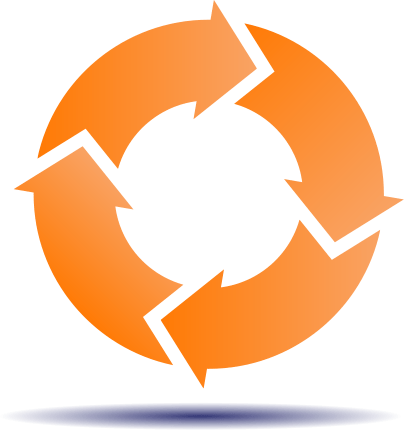 We support the entire system lifecycle.
From defining the requirements to transitioning a system, and from modernization through decommission, IT-CNP guides you through each stage of the managed system lifecycle.
Initial System Implementation Planning
System Transition Planning
Security Compliance Preparedness
Technical and Security Compliance Documentation
On-Going Technical Operations
Continuous Security Compliance Monitoring
Configuration and Patch Management
Disaster Recovery Planning and Testing
System Decommissioning
Our managed IT system support includes all aspects of technical implementation, operations, and security compliance management.
Technologies Supported
Software
J2EE, C, C++, .NET, C#, JavaScript, Visual Studio, PHP, ColdFusion, Fortran, Cobol, Visual Basic, PowerBuilder, JCL, LISP, Test Suite (MI), IBM Rational Clear Case, SQL, XML
Platforms
IB, SunOS, Solaris, UNIX, HP-UX, Windows, Apache, Tomcat, Novell, NetWare, Unisys MVS, Oracle AS, Lotus Notes, SharePoint, Drupal CMS
Support Tools
Cisco Works, Tivoli, Veritas, Citrix, Novel, Remedy, HP OpenView, BMC, Sniffer, Spectrum, ARCserv, SNORT, Check Raptor, SolarWinds, NetRanger, Nessus, McAfree, Symantec, Splunk
Hardware
Cisco, Nortel, IBM, Sun, Dell, Compaq, HP, Marconi, Bay Networks, Ascend, Lucent, Nokia, Extreme Networks, DEC, Juniper
Database
Microsoft SQL Server, DB2, Oracle, Informix, JDBS, Sybase, FoxPro, Clipper, Lotus Notes, Dbase, Paradox, MySQL, MariaDB
The Cost Benefits of Intelligent IT Operations
As technologies shift to the cloud, organizations are better able to collaborate seamlessly and in real time from across the globe. Efficiencies are created, organizational productivity is increased, and workflows are streamlined. The cost savings of this is apparent. Are you wasting money relying on legacy software and systems?
Dedicated to Quality Feedback and Improvement
At IT-CNP, we're dedicated to making your systems and processes run more smoothly. As such, we're committed to facilitating open communication channels, learning from our customers, improving our methodologies, and delivering results that make a positive difference.